Foothill Estates Homes for Sale Are Some of the Most Desirable in La Center, WA!
All Listings Updated Every 3 Minutes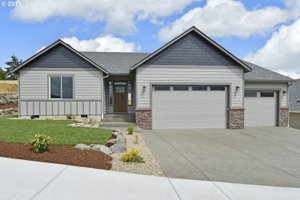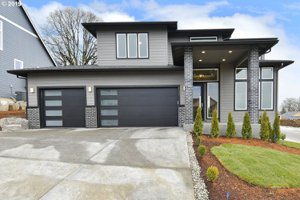 Desirable La Center, WA has Great Schools: small class sizes, highly qualified staff, and a low employee turnover rate, New middle school to be opened in the fall of 2020.
Conveniently located just 25 minutes to Portland, 30 minutes to PDX Airport and 12 minutes to Vancouver make La Center County Living yet Close to Dining & Entertainment.
Many outdoor recreational activities nearby including: miles of hiking and biking trails, Scenic Sternwheeler park, Outdoor entertainment at the amphitheater, Kayaking or canoeing on the East Fork Lewis River. Camping and fishing nearby. 90 minutes away from Mount St. Helens and Mount Hood, 10 minutes from Ridgefield National Wildlife Refuge, 5 minutes away from Paradise Point State Park.
In addition, Heritage Country Estates is just 10 minutes from new, state of the art Ilani Casino at the nearby Cowlitz Indian Reservation, the area's newest premier dining and entertainment destination
Over 12 wineries/vineyards within 30 minutes of downtown La Center.
Foothill Estates Information
If you would like to request information on Foothill Estates in La Center WA, please click the button below and let us know how to reach you best. We love to make accommodations and make home ownership here happen for you.
No current listings, please check back later.